Introducing Beacon's Vice President of Claims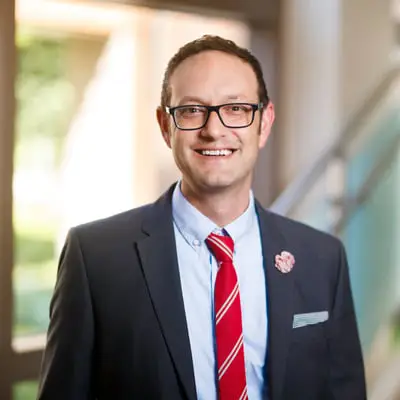 David Blair directs claims, managed care, recovery and SIU operations including management systems, practices, processes, financial objectives, customer experience, and operational results. He manages the end-to-end claims process for more than 10,000 new claims, servicing approximately 12,000 policyholders and T.P.A. customers, with an aggregate incurred value of over $350 million under management.
Blair joined Beacon with over fifteen years of claims experience in the workers' compensation insurance industry. Prior to joining Beacon, he was the Strategic Director of Workers' Compensation and Managed Care Claims at Liberty Mutual where he implemented sourcing strategies, technologies, launched a new Pharmacy program, and revised drug strategies. As a Complex Claims Manager for the western United States, he led operations with more than $1 billion in incurred loss.
"I am incredibly excited to join Beacon, a company with a storied-history and bright future serving Rhode Island businesses, " said David. "I look forward to expanding upon the exemplary service we provide to our customers and their injured employees each and every day."
David holds a Bachelor of Science from Ball State University and a Master of Arts from Miami University.